Contingency & Rental
We understand that our customers do not always want to buy, stock and maintain repair or tie-in equipment. Therefore we offer options with regards to Emergency Pipeline Repair Systems (EPRS), contingency asset management and technical rental to help customers select the right system specifically for their needs.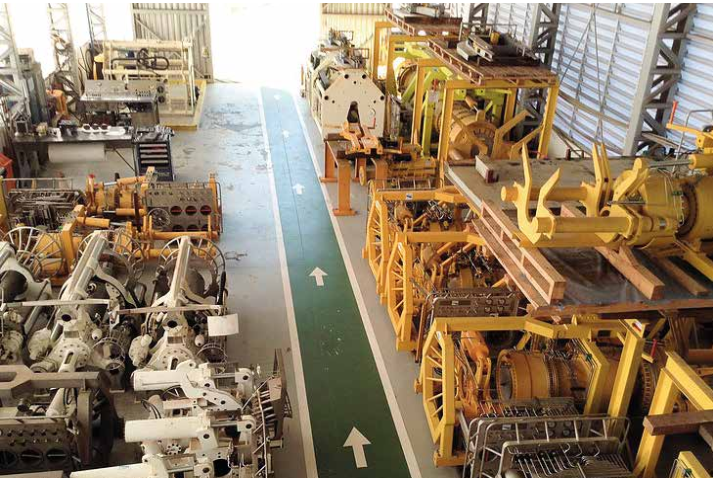 Emergency Pipeline Repair System & Contingency
Every pipeline in the world is at risk of damage. The owner/operator is responsible for understanding , and if required, mitigating this risk through contingency planning. The most common contingency is an Emergency Pipeline Repair System (EPRS) which we can supply in a range of levels to suit the various risk profiles of our customers.
Read more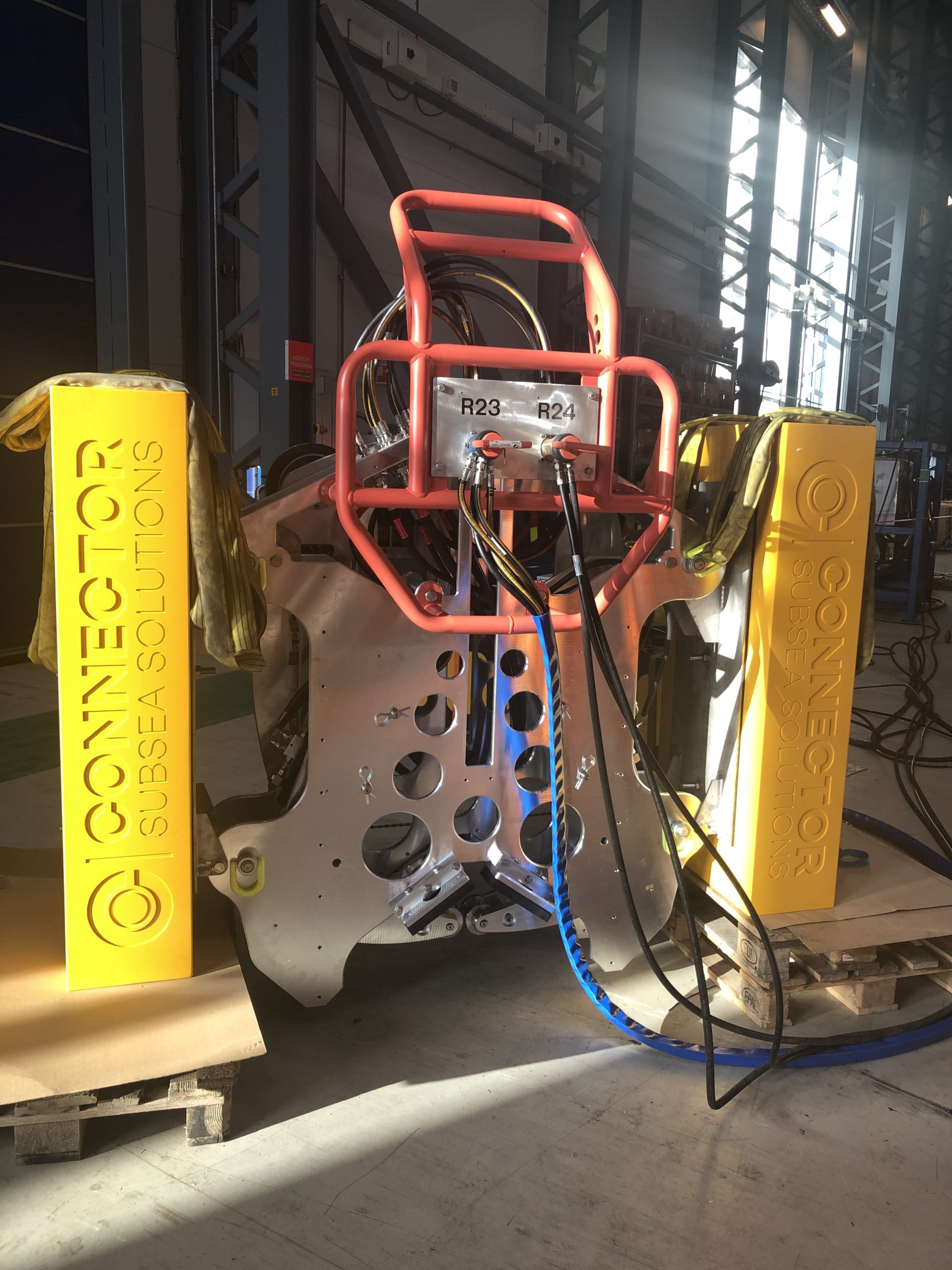 Equipment Rental
To reduce our customers capital expenditure required for subsea projects, we implement both a technical rental and buy-back policy for tools and equipment that are typically sale only. This is achieved through the intelligent design of our systems to enable both a greater bandwidth of application and an element of module design.
Read more